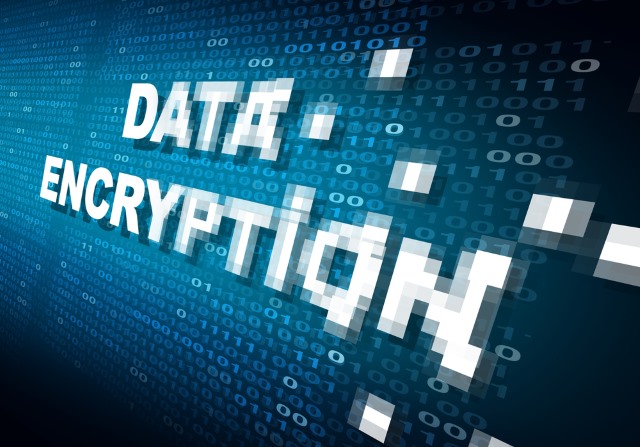 What is computer encryption?
Computer encryption is not a new feature; however, the topic of encryption is very popular with those who worry about data protection. Computer encryption, at a very basic level, is a security method that prevents unauthorized users from accessing your data. Encryption can act similarly to a coded cipher. If you do not have the cipher to decode the message, you're left with a message that makes no sense and seems scrambled.
Why is computer encryption important?
Computer encryption is extremely important for any business that wants to protect their data. Businesses that collect customers' personally identifiable information (PII) like names, birthdays, social security numbers, and financial information are liable for the safekeeping of that data. Your business can be held accountable for any customers' damages incurred due to a data breach. In cases of theft, you'll know that the data on your computer is protected and cannot be accessed by a 3rd party. Without encryption, it is extremely easy for the thief or 3rd party to access any files on the computer.
How to encrypt your Windows computers
Some Windows computers have a built-in utility called BitLocker that encrypts your computer for you. However, only Windows Education, Enterprise, and Pro versions have this utility included. If you have Windows Home, you can upgrade your version to Pro, which is a very small expense for the increase of security and ease of mind that your data is protected.
To activate BitLocker, open your start menu and search for BitLocker. Once open, click "Turn on BitLocker", select how you prefer to unlock your computer at startup. This can be done with a USB flash drive you insert before startup each time or by a password. Next, you will need to back up your recovery key. You can do this by saving it to your Microsoft account, saving it to a flash drive, saving it to a file, or by printing. This recovery key will be required if you ever need to decrypt or suspend protection. After saving your recovery key you will select how you want your hard drive encrypted. Recommended options are to encrypt the entire hard drive using the newest encryption mode. After finishing the setup and BitLocker system check you'll be asked to restart. Enter your assigned password and boot up like normal. You're all set to go! For setup, details reference this article from Windows Central.
How to encrypt your Mac computers
Unlike Windows, all versions of Mac OS X have a feature called FileVault. The most current version is FileVault2 which is available for OS X Lion (10.7) and newer. You can find FileVault in System Preferences>Security & Privacy>FileVault. Simply click the "Turn On FileVault". Next, you'll set up your recovery key, you can have this attached to your iCloud account or write down the given recovery key and keep it in a safe place. Encryption happens in the background while your Mac is awake and plugged in, you can check the progress in the Security & Privacy section of System Preferences. For setup, details reference this article from Apple.
Would you like assistance managing your business' computer encryption and keys? Contact Us today to talk about our managed IT services.